Featured
Not an Exit
A Short Story – Ebook
A death on the streets of New York City. A man falls thirty floors to the pavement below. Now it is up to Detective Watts to find out why the man took the permanent nose dive, and who he was.
The obstacle? There isn't a building around the scene that stands thirty floors high, and no one seems to have seen anything.
A story that brings Detective Watts to the edge of a long career, and into a world where no one seems to care beyond what is going on within their own little world.
Not an Exit will leave you asking do you really want to know what awaits you when you finally reach the door with all the answers.
The world of Azhana burns with the fires of war. The Republic marches east with dreams of spreading their beliefs and the righteous power of their god, while the free countries of Azhana struggle to keep their lands and people safe from tyranny. The war is endless, the lines of battle are no longer clear, and the enemy is the last person you would expect. Dark Choices will decide who lives or dies.
In a war-torn, fractured America, a lone man walks the desolate highway. Filled with the infected and the last unconnected remnants of society, he heads west carrying with him a single bag over his shoulder and the ghosts he has left in his wake.
Merchant is the first book in a story that will extend the breadth of America and leave in its wake a tale of destruction and redemption.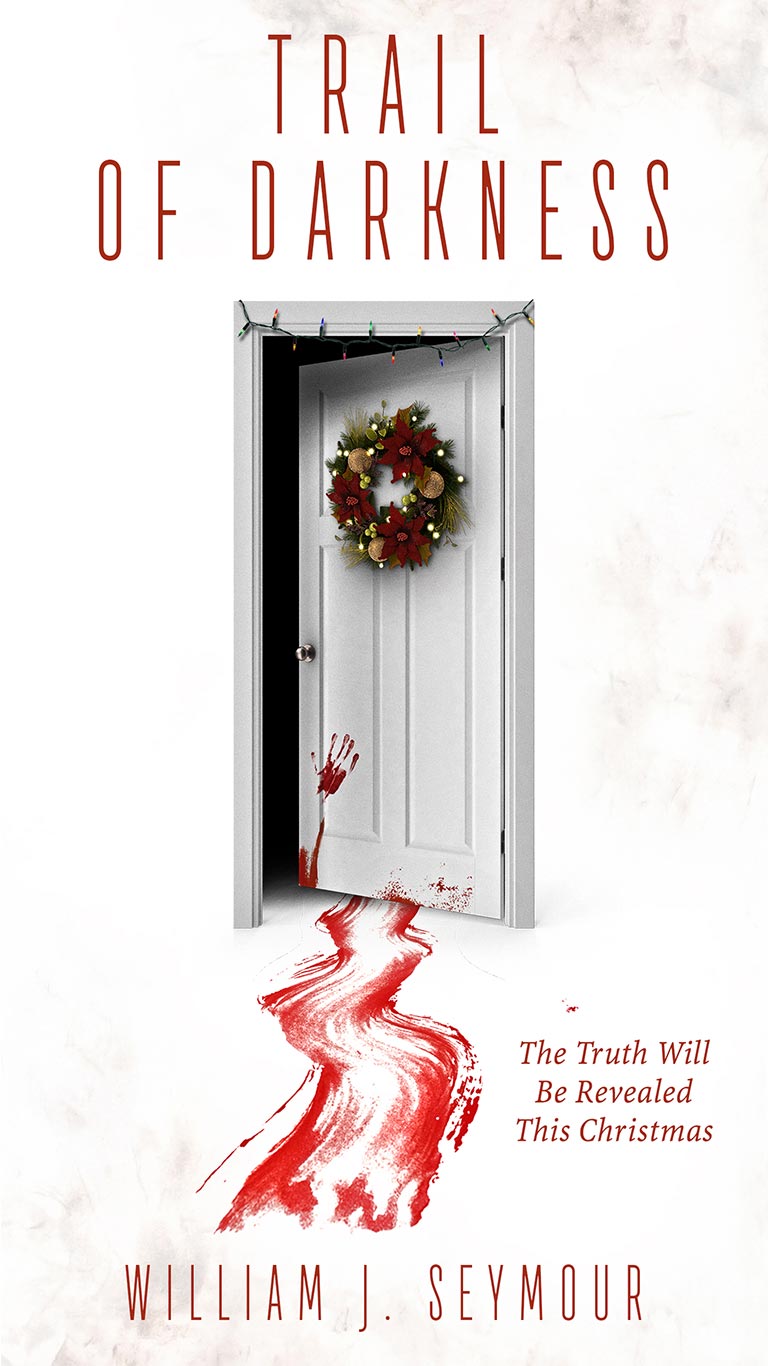 This Christmas means a new home for Liz and her family. Portswell, New York. A small town tucked into the deep woods of the Adirondack Mountains.
For Detective Marc Stutton it's a new case taking an unexpected twist. A family with a file full of secrets moving not only into his jurisdiction but into a house with its own secrets.
This season will lead both into the darkest night of the year.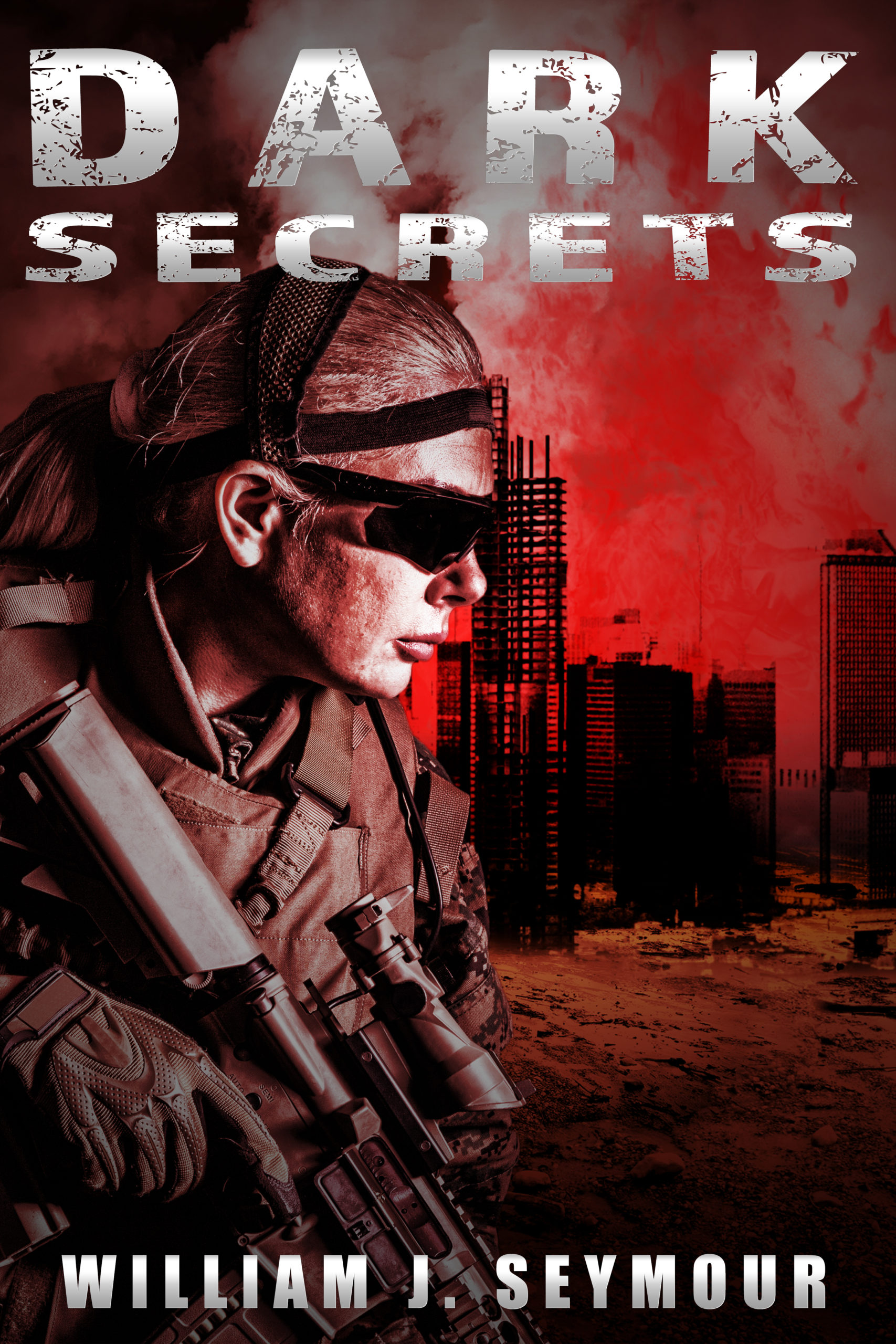 Captain Coleena Armigera. A Soldier. A Fighter. A Survivor.
One last mission. One final Assignment. In a world devastated by demons and war, the final standing capital finds itself on the brink of self-destruction. Can an Army Captain, who has spent her entire life fighting for humanity's survival, find a way to discover the hidden secrets behind her country's lines before everyone's time runs out?
The people of Morninglight are a peaceful, God loving people. When faced with the reality of losing all they have ever worked for, they turn to a dark stranger and his disease-stricken companion.
Two against an army. The beliefs of an old world versus the realities of a new hell. A bargain will be made, and a price will be paid. 
Tobias and his brother have hit the jackpot. After a lifetime of living under their family's shadow of being failures, their luck has finally turned around. They've struck it rich.
Filthy Rich.
Too bad good luck has a way of quickly turning back around.
Black Gold, where your dreams can become nightmares.
Dreams can sometimes feel real. So real they are more memories than fantasy.
But are we sure that a dream is really a dream? How can we be certain that the familiar tastes and smells that bring us back are not our mind letting slip what it is trying to hide?
Biting Dreams
Where sometimes fantasy can be a little too real.